Why Shop at Weseloh Chevrolet?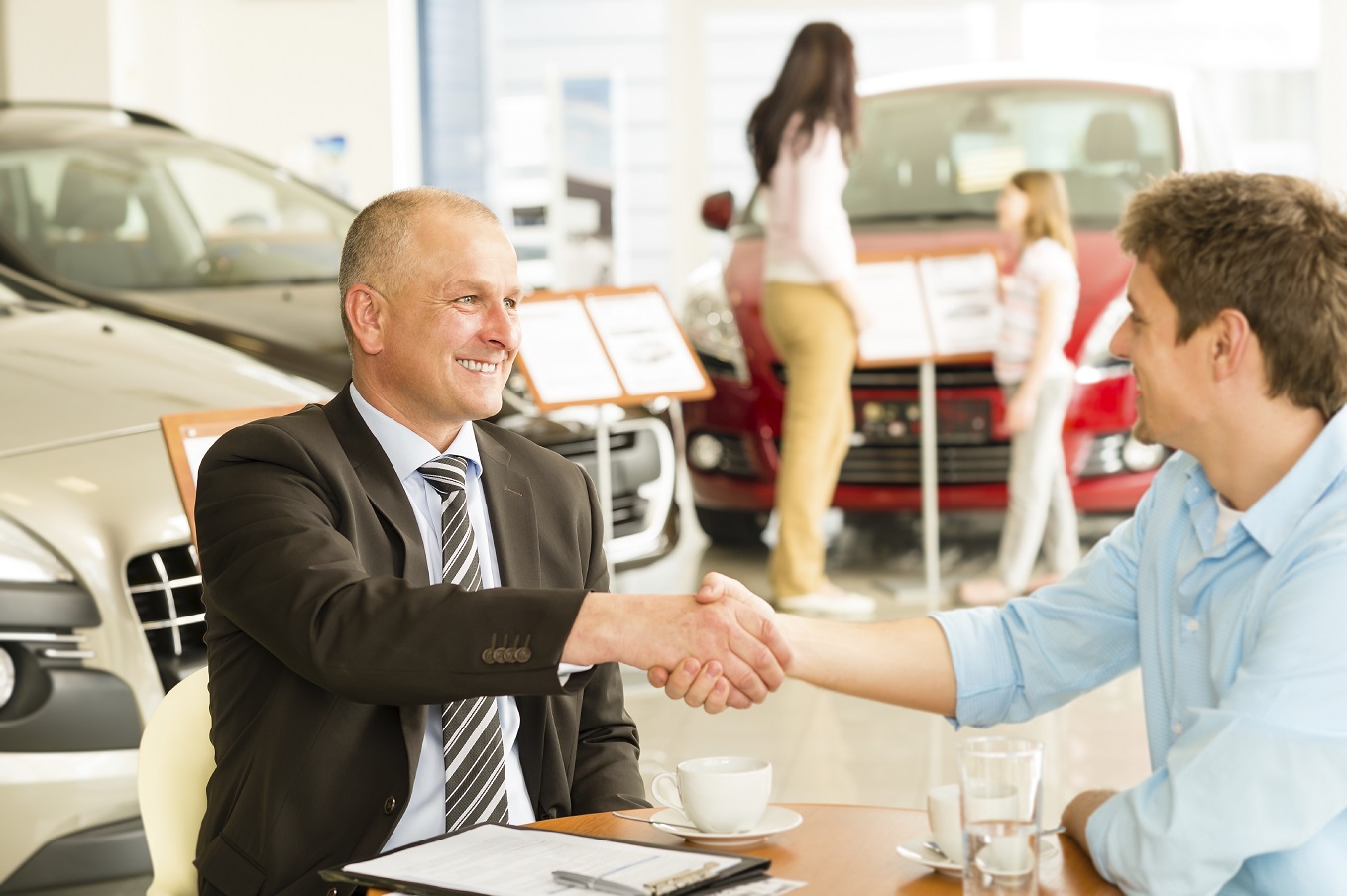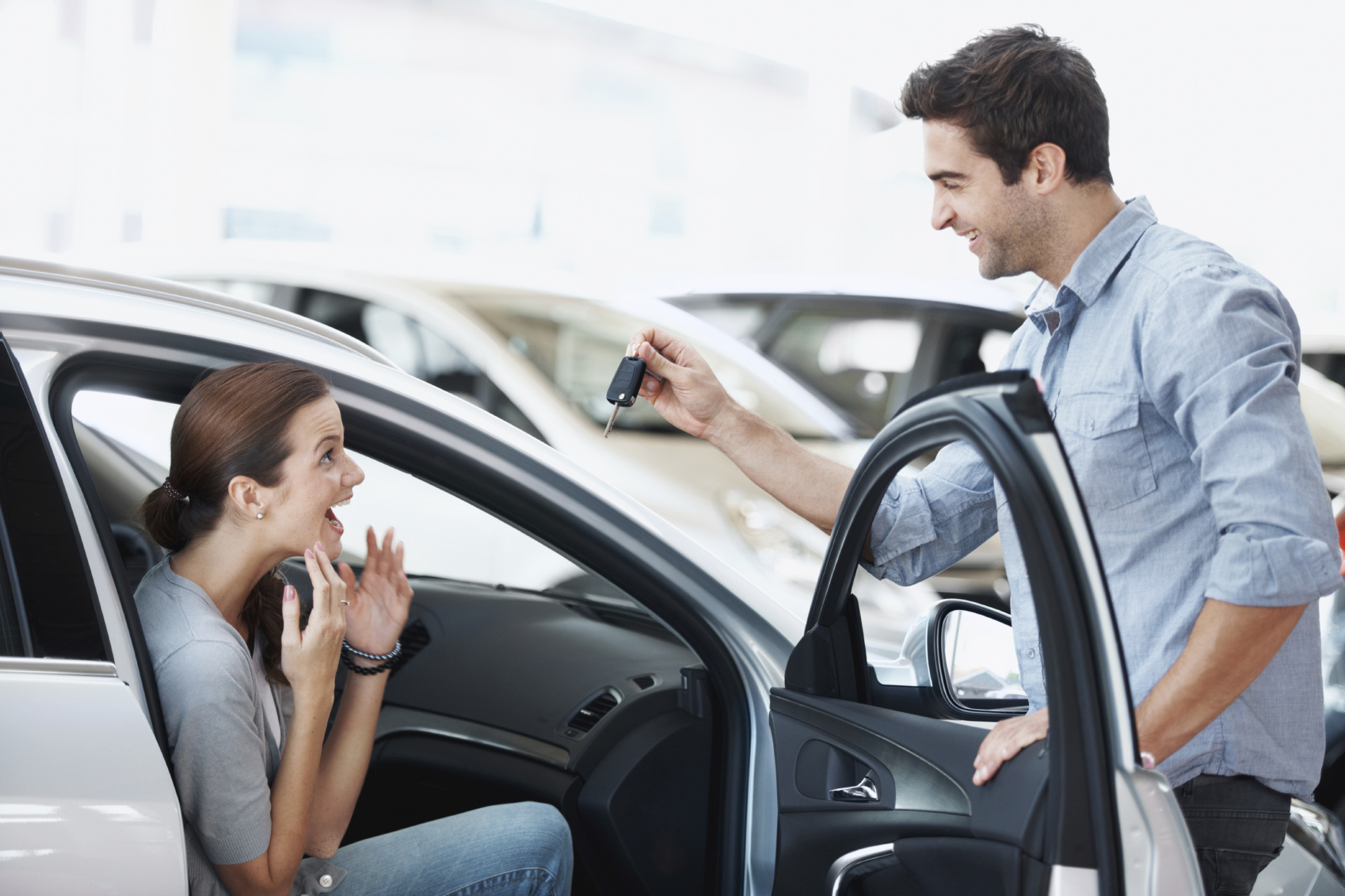 Shopping for a new vehicle can be hard work. It might sound like a joke, but it's not easy to sift through all the options out there. Even after you think you might have found the right ride for you, you come to the most intimidating part—paying for your vehicle. This entire process can quickly feel intimidating and overwhelming. Our team at Weseloh Chevrolet wants to show you how we can offer you our assistance the next time you want to acquire a vehicle.
Inventory
When you choose to shop at Weseloh Chevrolet, we'll provide you with access to our huge inventory of both used and pre-owned vehicle models! We have hundreds of 2019 models alone, which might seem difficult to sort through—however, we make it easy for you with our online inventory pages. This page will initially show every single automobile we have stocked, but you'll quickly get the hang of sorting through them all by using the Narrow Your Search tool. You can either click through the filters on the left-hand side of the webpage or manually type in features you want to see on your next vehicle. You can easily look through different makes, models, and years of cars. We're confident that you'll soon find a model that looks ideal for you.
Online Tools
As a cherry on top, Weseloh Chevrolet provides you with a number of great online resources that we hope will make your experience with us even more pleasant. For instance, if you're still planning out your budget, just head to our Finance tab and use tools like our Payment Calculator to plan your purchase more accurately. Or, if you have an old ride you on longer want, you can Value Your Trade in a few quick steps. If you've already purchased a vehicle from us, you can schedule service online, ask a technician questions you might have, or order specific parts you want through us. Finally, we have Service Specials and savings on select models, so don't forget to look for discounts online. We truly aim to help you with whatever you might need.
Our Team
At Weseloh Chevrolet, we also have an expert Finance Department dedicated towards offering you help once you've found the vehicle that's perfect for you. We'll help you decide between purchasing your vehicle and leasing it for several years. Whenever you wish, we'll sit down with you one on one to assess your credit, budgetary constraints, and any other automotive preferences you might have. Then, we'll get to work building a plan that will work for your specific situation. If you ever need any assistance from our team, don't hesitate to call us at 760-692-1558.
Why shop at Weseloh Chevrolet? We'll do everything we can to earn a lifelong customer when you walk through our doors! We welcome you to join the Weseloh Family.
Reviews
First Time Car Buying Experience
California
6-28-2019
Second Vehicle from Weseloh Chevy
CA
9-10-2019
Hard Working
Carlsbad,CA
3-2-2020
Very Knowledgable
CA
3-2-2020
Such a Breeze
San Diego
2-18-2020
Pleasure to Deal With
Carlsbad
2-3-2020
Very Nice
CA
2-13-2019
Super Easy
California
3-22-2019
Made A Tough Situation Smooth
San Diego
3-3-2019
Fantastic Experiences
Calrsbad
3-20-2019
Exceptional Customer Service
CA
4-19-2019
Above and beyond
ca
1-23-2019
Great Experience
San Diego
11-29-2018
Love this dealership
CA
2-15-2019
Great Sales Team
Carlsbad, CA
2-9-2019
Fast & Easy
CA
9-1-2018
extremely happy
Vista, CA
8-5-2018
Great Service
CA
7-18-2018
Super Impressed
9-4-2018
Thank you Weseloh!
8-11-2018
Read More