Upcoming Chevrolet Vehicles near San Clemente, CA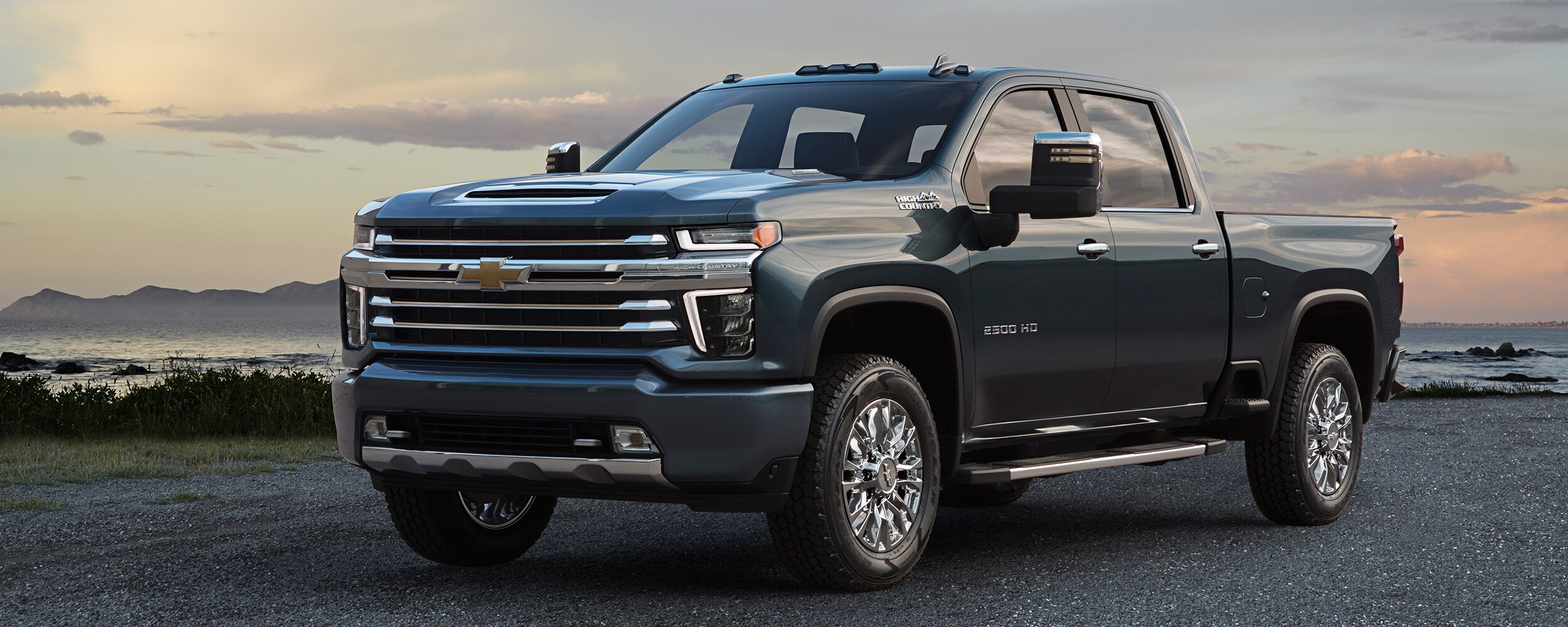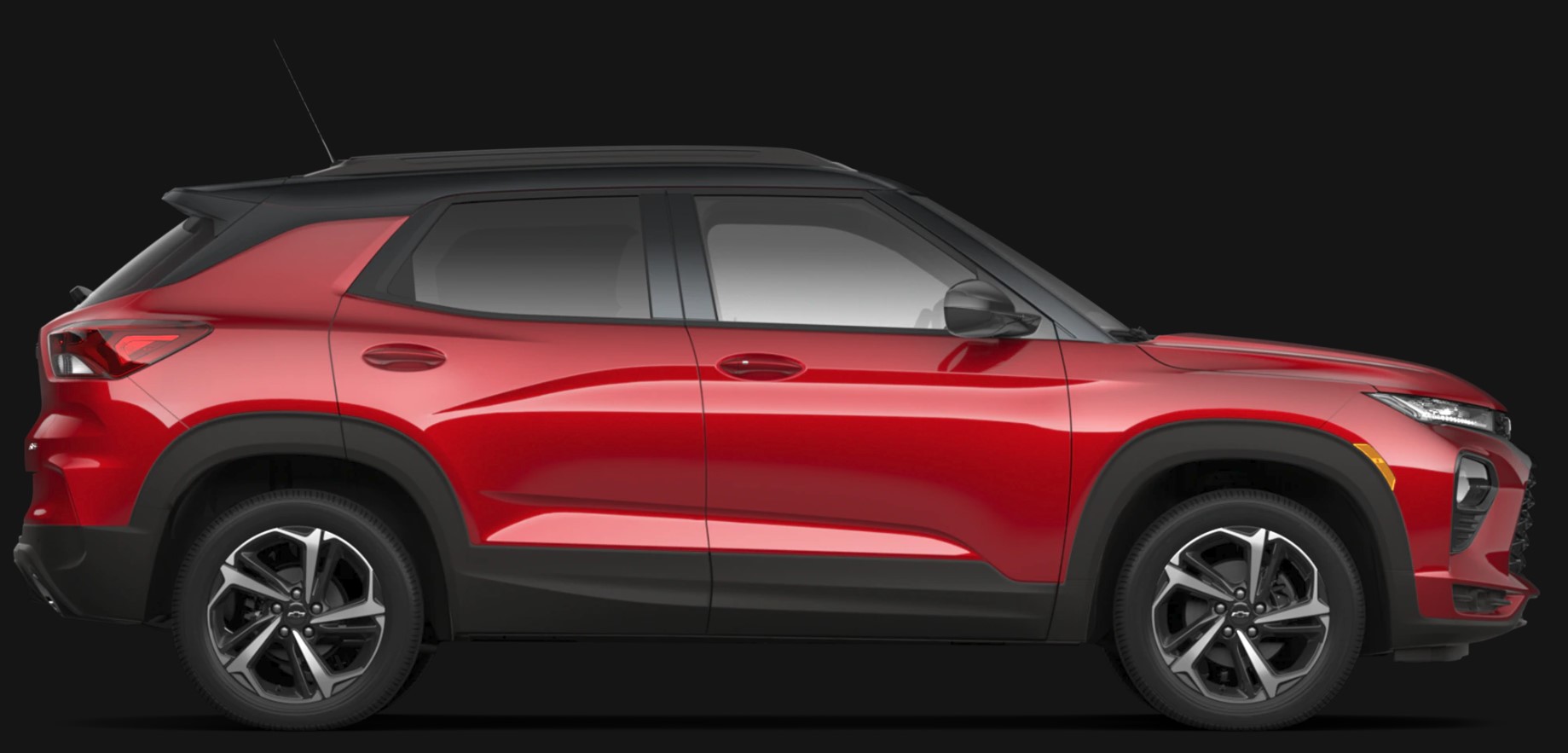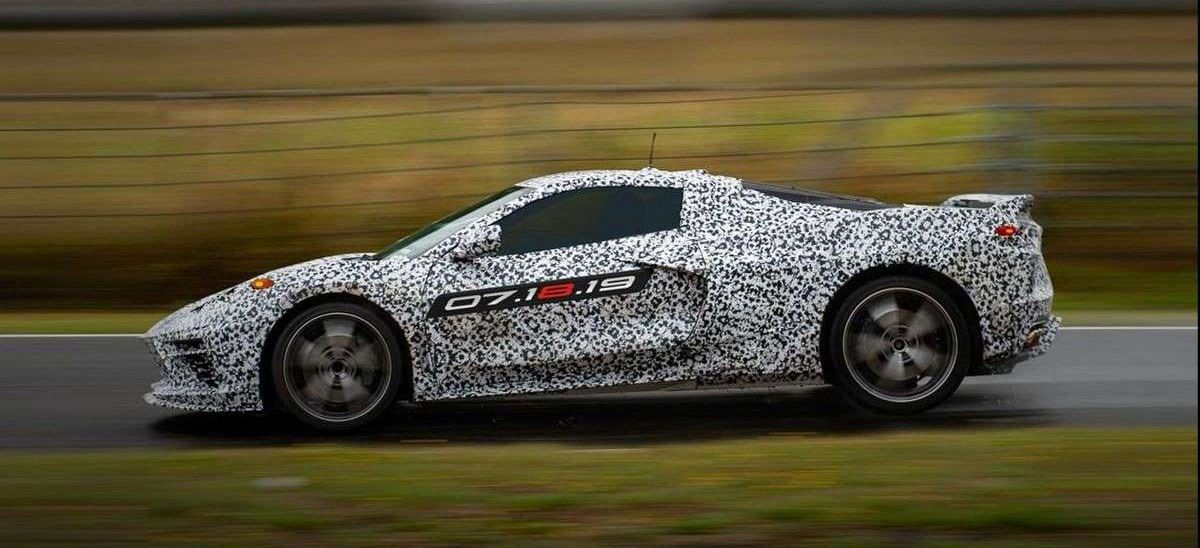 Reviews
Very Nice
CA
2-13-2019
Super Easy
California
3-22-2019
Made A Tough Situation Smooth
San Diego
3-3-2019
Fantastic Experiences
Calrsbad
3-20-2019
Exceptional Customer Service
CA
4-19-2019
Above and beyond
ca
1-23-2019
Great Experience
San Diego
11-29-2018
Love this dealership
CA
2-15-2019
Great Sales Team
Carlsbad, CA
2-9-2019
Fast & Easy
CA
9-1-2018
extremely happy
Vista, CA
8-5-2018
Great Service
CA
7-18-2018
Super Impressed
9-4-2018
Thank you Weseloh!
8-11-2018
"By Far The Best Car Buying Experience We Ever Had"
San Clemente, CA
6-18-2018
"I Highly Recommend Weseloh Chevrolet"
HOLTVILLE
6-5-2018
"No Run-Around"
SAN MARCOS
6-5-2018
"Great Buying Experience"
San Diego, CA
5-31-2018
"Great Sales Experience"
San Diego, CA
4-6-2018
"Quick"
SAN CLEMENTE
3-30-2018
Read More
If you're an avid fan of Chevrolet's vehicles, then you'll be excited to hear that they have multiple new models that will soon be arriving on the market. Today, we'd like to give you some information on the upcoming 2020 Silverado HD, the 2021 Trailblazer, and the Next Generation Corvette arriving in July of 2019! If you'd like to test drive any of these models the moment it arrives, just contact us at Weseloh Chevrolet and we'll be sure to notify you.
2020 Chevrolet Silverado HD
The 2020 Silverado HD continues to improve upon Chevrolet's incredible line of pickup trucks. This ride will come available with a standard 6.6L V8 engine that delivers 401 horsepower and 464 lb.-ft. of torque. If you want even more power at your disposal, just upgrade to the 6.6L Turbo-diesel V8 powertrain, which puts out 445 horsepower and an intimidating 910 lb.-ft. of torque. With this engine beneath the sheet metal, you'll be able to reach a towing capacity1 of up to 35,500-lb., an unprecedented level of strength! While on the worksite, you'll also have the available integrated Power Takeoff package on the Allison® transmission and dual alternators to power equipment that you might need.
2021 Chevrolet Trailblazer
So far, Chevrolet has revealed very little about the 2021 Trailblazer, which is currently being teased on the manufacturer's website. The original Trailblazer was last seen in 2009. Over ten years later, it's being revamped as a small-sized SUV full of fresh, modern style. Chevy has stated that it'll feature the safety features, technology, and confident capability that we've come to expect out of their SUVs. It also offers a standard two-tone roof, which will help you achieve the bold and unique look you've been searching for in an SUV. If you'd like to receive updates on the 2021 Trailblazer, feel free to call our team at 760-692-1558.
2020 Chevrolet Corvette
Although we're anxiously awaiting all of Chevrolet's new vehicles, the 2020 "Next Generation" Corvette arrives July 18 of 2019! Chevy has been coy about revealing too many details of this ride. The pre-production models that they've posted have been camouflaged by strange paint jobs and emblazoned with the release date of this iconic vehicle. This Corvette will have a mid-engine design, a change from the typical front-engine placement that the manufacturer has used in the past. Despite revealing so little about this upcoming model—or perhaps because of that—the 2020 Corvette is considered Chevrolet's most anticipated Corvette ever2!
If you're excited for the upcoming Chevrolet vehicles near San Clemente, CA, then stay in touch with our team at Weseloh Chevrolet! We'll make sure that you know the moment they arrive.
Chevrolet Sales Team Hours
(760) 692-1558
| | |
| --- | --- |
| Monday | 8:00 am - 9:00 pm |
| Tuesday | 8:00 am - 9:00 pm |
| Wednesday | 8:00 am - 9:00 pm |
| Thursday | 8:00 am - 9:00 pm |
| Friday | 8:00 am - 9:00 pm |
| Saturday | 8:00 am - 7:00 pm |
| Sunday | 10:00 am - 6:00 pm |
1 Based on a 3500 Reg Cab Dually, with Duramax 6.6L turbo-diesel V8 Engine.
2 See manufacturer website for additional details.