Does Chevrolet Sell Certified Used Cars?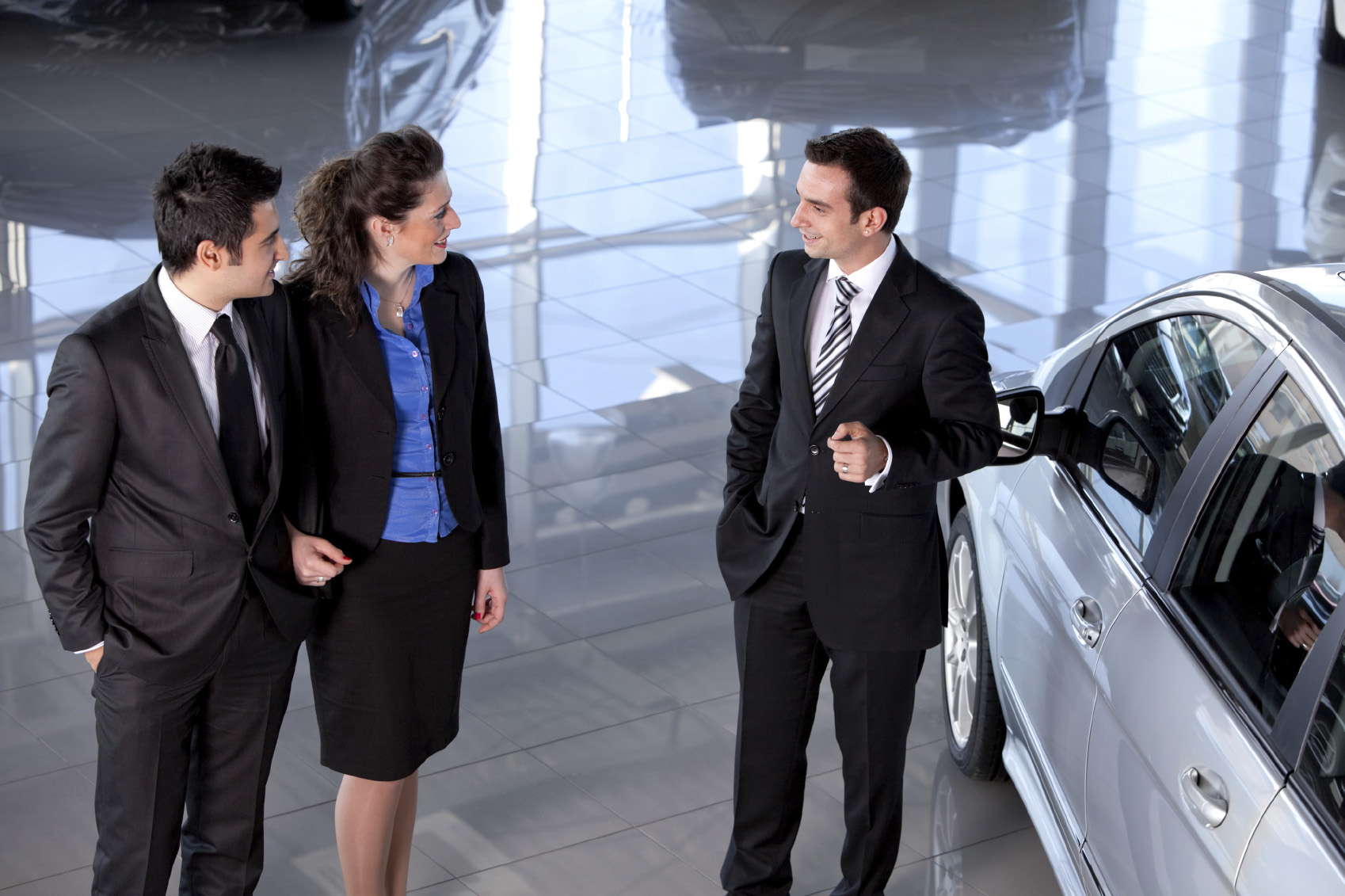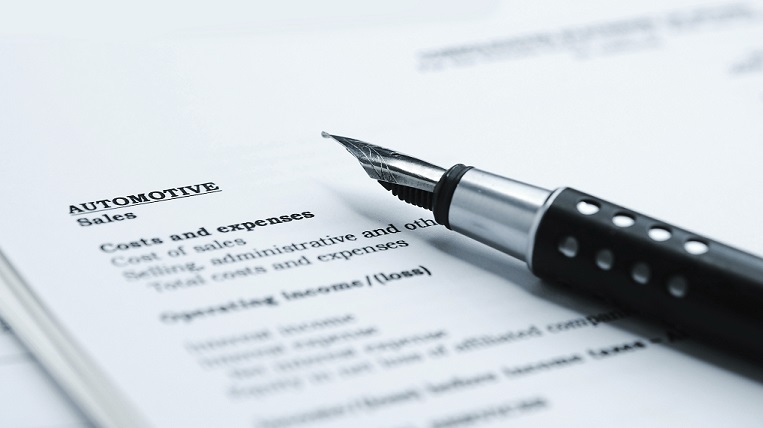 What is a Certified Used Car?
Founded in 1911, Chevrolet is an automotive manufacturer dedicated to delivering premium-quality vehicles to its buyers. Serving a wide range of customers, Chevrolet knows that while some might look towards the most expensive Corvettes and Camaros, they have other customers searching for reliable, everyday drives like the Cruze. Still, other customers want to save money by purchasing a Chevrolet-manufactured vehicle at a lower price. That's why at Weseloh Chevrolet we sell their certified used vehicles.
Why Buy Certified?
Buyers have a whole host of options when deciding where to purchase a used vehicle. There are independent dealers, large car dealerships, posts on websites, and even your neighbor down the street looking to get rid of his old Tahoe. But not all of these sellers are equal. When you buy a certified pre-owned vehicle, you'll be able to feel confident in the quality of your automobile. Every Chevrolet certified pre-owned vehicle is inspected and reconditioned before it is put back on the market. They come with two factory-backed limited warranties and roadside assistance for a stunning period of six years or 100,000 miles1! This means that when you get behind the wheel of a certified vehicle, you won't have to worry what could go wrong. You'll have all the confidence you would in a brand new vehicle but at a lower sticker price.
Certified Used Models
But what exactly does Chevrolet do before bestowing the title "certified" upon one of their vehicles? The answer is a thorough check on the vehicle to ensure that it still performs at an optimal level to match the standards of Chevrolet's customers. A Chevrolet certified pre-owned vehicle must be within six years of the most-current model, be within a maximum of 75,000 vehicle miles, and have a clean title that will pass a Vehicle History Report. They even provide a free CARFAX® summary for their listed models. Chevrolet continues to help you receive the highest quality pre-owned option by requiring dealers to complete all safety recalls whenever one is listed or sold.
Inventory
If you're curious about the certified pre-owned Chevrolets we currently carry at Weseloh Chevrolet, you can see our entire inventory right from the comfort of your home. Navigate to the Pre-Owned tab and select Certified Pre-Owned Vehicles on the drop-down menu to ensure that you're only seeing vehicles with all the benefits we have discussed. Next to each vehicle you'll find a short description, but you can easily access additional specifications by clicking on the vehicle image if you wish for a more detailed analysis.
If you were asking yourself, "Does Chevrolet sell certified used cars?" then you'll certainly be pleased to know all the options you have at Weseloh Chevrolet! Join us soon and see our array of used vehicles with your own eyes. If you have any questions, feel free to contact us at 760-692-1558.
Reviews
First Time Car Buying Experience
California
6-28-2019
Second Vehicle from Weseloh Chevy
CA
9-10-2019
Hard Working
Carlsbad,CA
3-2-2020
Very Knowledgable
CA
3-2-2020
Such a Breeze
San Diego
2-18-2020
Pleasure to Deal With
Carlsbad
2-3-2020
Very Nice
CA
2-13-2019
Super Easy
California
3-22-2019
Made A Tough Situation Smooth
San Diego
3-3-2019
Fantastic Experiences
Calrsbad
3-20-2019
Exceptional Customer Service
CA
4-19-2019
Above and beyond
ca
1-23-2019
Great Experience
San Diego
11-29-2018
Love this dealership
CA
2-15-2019
Great Sales Team
Carlsbad, CA
2-9-2019
Fast & Easy
CA
9-1-2018
extremely happy
Vista, CA
8-5-2018
Great Service
CA
7-18-2018
Super Impressed
9-4-2018
Thank you Weseloh!
8-11-2018
Read More